Solution: Eddy Current Testing
Solution: Eddy Current Testing
About Eddy Current Testing:
In which region do you need this solution?
Accreditation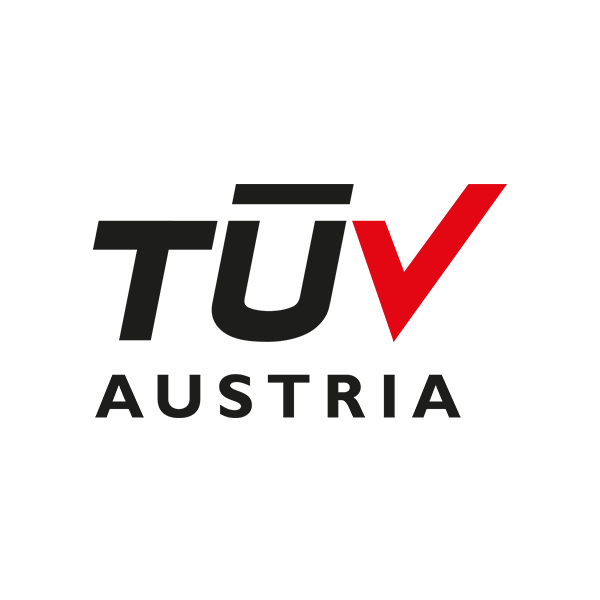 TÜV AUSTRIA UK LTD
TÜV AUSTRIA | United Kingdom
01 Meadlake Place, Thorpe Lea Road, Egham TW20 8BF United Kingdom
About Eddy Current Testing:
Eddy Current Testing offers a wide range of industrial testing applications. It is used for the detection of external as well as internal defects and material separations.
In contrast to conventional surface testing methods (magnetic particle and dye penetrant testing), material separations do not have to be open to the surface. This allows operational damage to coated components to be detected. Special probes can even be used to determine the crack depth of damage, e.g. on large presses.
This is what we offer you:
| Our specialists are available for the conceptual design of your testing problems |
The components are tested both on your premises and stationary for series parts in our accredited test laboratory. The evaluation of the findings is carried out by our qualified, certified and notified personnel.
With the help of our metrologically traceable test and control bodies and controlled test equipment, we ensure the highest quality of the tests.
Our testing staff is competent and trained and certified according to international regulations, such as EN ISO 9712 and ASNT-TC 1 A.
Our test technicians are qualified to at least Level 2 and our test Supervisors/Engineers to Level 3.
Application Examples
Safety inspection of amusement rides, flying structures in amusement parks, coated steel structures
Production area: inspection of thin-walled tubes for internal and external defects
Corrosion testing of heat exchanger tubes
Coating thickness measurements in all areas of industry
Material mix-up tests