Solution: In-service measurement
Solution: In-service measurement
In-service measurement
In which region do you need this solution?
Accreditation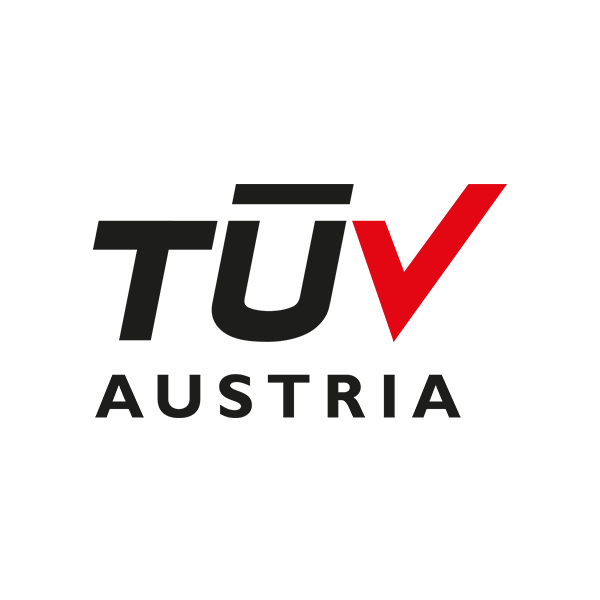 TÜV AUSTRIA UK LTD
TÜV AUSTRIA | United Kingdom
01 Meadlake Place, Thorpe Lea Road, Egham TW20 8BF United Kingdom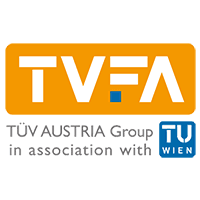 TÜV AUSTRIA TVFA Prüf- und Forschungs GmbH
Region: Österreich
Gutheil-Schoder-Gasse 17 1230 Wien Österreich
In-service measurement
TÜV AUSTRIA TVFA GmbH has an efficient measuring technology in the application of strain gauges. We carry out these measurements during component tests in the laboratory and mobile on our customers' plants worldwide. We measure physical quantities such as force, motion, strain, acceleration, pressure, temperature incl. recording, evaluation and interpretation of data.
The main applications are stress analyses, residual stress analyses, crack propagation testing and high-temperature component testing.
Equipment
Strain gauge application
Non-contact 3D strain measurement ARAMIS
Force, displacement measurement
Acceleration, vibration measurement
Pressure, temperature measurement
250+ parallel measuring channels, also mobile
Classification and Rainflow Analysis
Services
Measurement and monitoring of strain and stresses
Measurement and monitoring of force, movement, acceleration, vibration, pressure, temperature
Finite Element calculation FEM for optimal placement of strain gages
Evaluation of results, customer-specific data analysis (e.g. impact coefficients, etc.)
Force/stress verification on components with strain gauge applications in the laboratory
Monitoring of axially highly loaded bolts