Solution: Procedure Qualification – Pressure Equipment
Solution: Procedure Qualification – Pressure Equipment
Procedure Qualification - Pressure Equipment
In which region do you need this solution?
Accreditation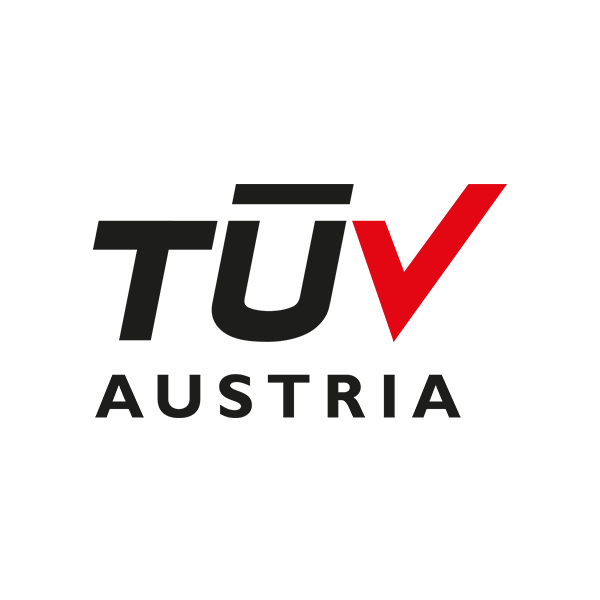 TÜV AUSTRIA UK LTD
TÜV AUSTRIA | United Kingdom
01 Meadlake Place, Thorpe Lea Road, Egham TW20 8BF United Kingdom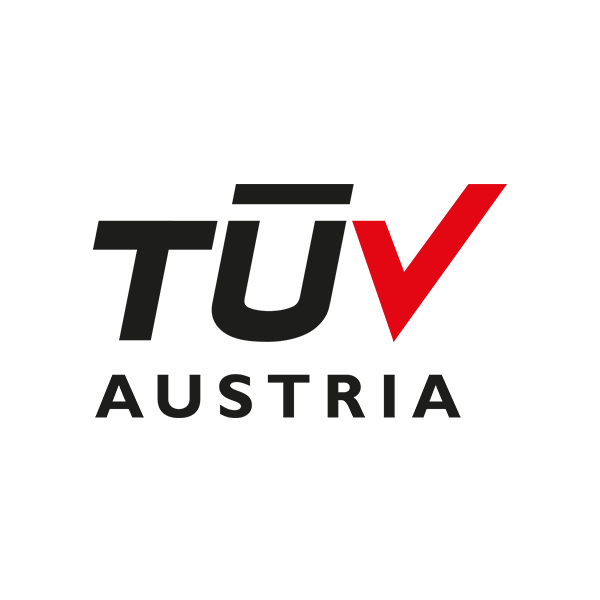 TÜV AUSTRIA GMBH
Region: Österreich
TÜV AUSTRIA-Platz 1 2345 Brunn am Gebirge Österreich
Procedure Qualification
The working processes for the production of permanent material connections, i.e. welded and brazed joints, must be approved by a recognised independent testing body or a notified body for pressure equipment of category II or higher.
For such approval, TÜV AUSTRIA carries out tests according to harmonised standards, such as the ÖNORM EN ISO 15614 series, or equivalent tests.
As a Notified Body, TÜV AUSTRIA has an accredited test laboratory to perform these procedure qualification tests, including destructive and non-destructive testing of the test pieces.